It is important to realize that cars run on much more than just gasoline. That's just the fuel. Your automobile also requires coolant, usually antifreeze and oil, as a lubricant. Proper maintenance requires that you pay attention to all three of these vital fluids. Especially your oil.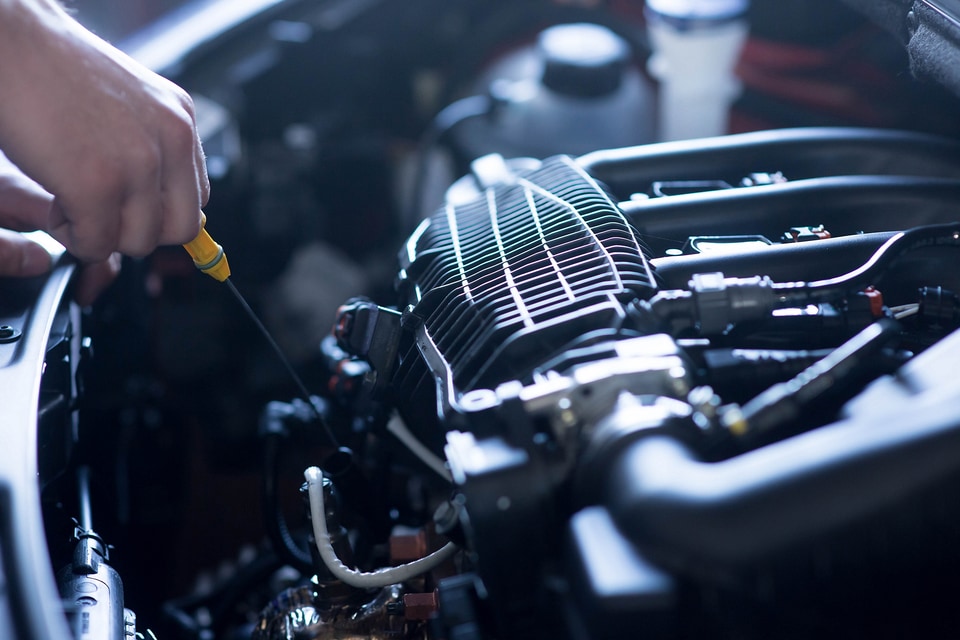 Oil keeps the moving parts in your engine from overheating, and binding up. Oil is also the primary system for cleaning your engine. It picks up dirt and carbon ash and deposits it in the filter. That's one of the primary reasons changing the oil and filtering it regularly is so important.
Here at Wilson Ford, our mechanics are experts in the different requirements, sizes and places of a car's oil filter, how much oil is needed and when you should change it. Same goes for the other fluids too. Let us get one more worry off your mind. Schedule your maintenance checkup today.